First Baptist Church of Fairport
Welcome to our church, a community who seeks each day to live out the Great Commandment to love God and our neighbors.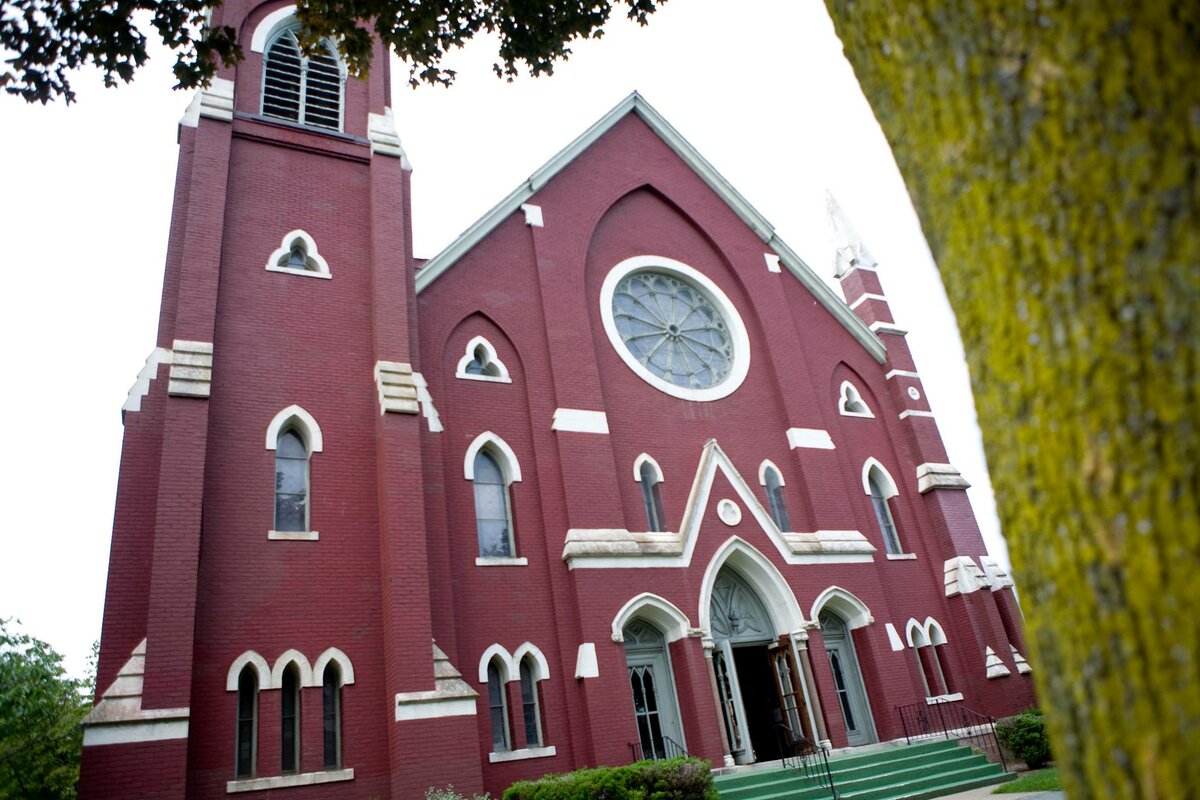 Join us at any one of our many events.
Please see the calendar for worship times and other events
See calendar
Covid Update
As of December 8, 2020, our church building is again closed to public gatherings, including worship services and Bible studies. We live-stream our worship services on Facebook Live. Please click on the link below to go to our church Facebook page.
Click here for our Facebook page.